Construction, Development, and Estate Management in Aspen, and Beyond.
New Construction and Remodels - Inquire about one of our custom designed spec homes so you can have it now, opportunities to build the home you want, or remodel your existing home or commercial space without the hassle. Peak3 brings the entire team together with experience and trust to manage the entirety of your project.
We're passionate about real estate development and fully committed to providing the highest level of services in each area of our projects to ensure thriving success. Our goal is to ensure each project we design, build, and sell, not only meets but exceeds expectations and provides the highest value for the greatest returns.
Your property is intended for enjoyable everyday living. That is why we intentionally provide seamless and aggressive custom estate management concierge services at the highest levels.
Peak3 is built on a foundation of hard work and dedication specializing in spec development, general contracting, construction management, consulting, and property management services while striving to exceed industry best practices and valuable trusted experience.
Our ethos demands and highly values honesty, integrity, and an upfront, clear approach to all that we do. We not only lead in this way with our Company, but we expect the same from other members of our project teams. Combined with proper coordination and efficient communication this provides a more successful approach to each of our unique projects.
Relational and Collaborative
We have a consistent strong commitment to the building process through a highly relational and collaborative approach for a desired set of deliverables meeting the client and project team's combined expectations. We love the intricate details and are adequately skilled and prepared to excel in them as we joyfully collaborate with every project team.
From vision and inception to completion, Peak3 delivers exceptional quality while optimizing the value of our projects and relationships. As one team, we work to identify and deliver outstanding value with excellence. Unique challenges on diverse and complicated projects are opportunities we are seasoned and prepared to thrive in making sure the processes and results are sustainable with lasting true value.
Peak3 offers comprehensive services for unique development and construction projects designed to produce successful outcomes. We have worked on luxurious projects that have ranged from large spec developments,10,000+ square foot estates, ranches, extensive remodels, and commercial spaces. We also provide the option for customized service after completion of our projects for a continued experience in client satisfaction for projects and relationships.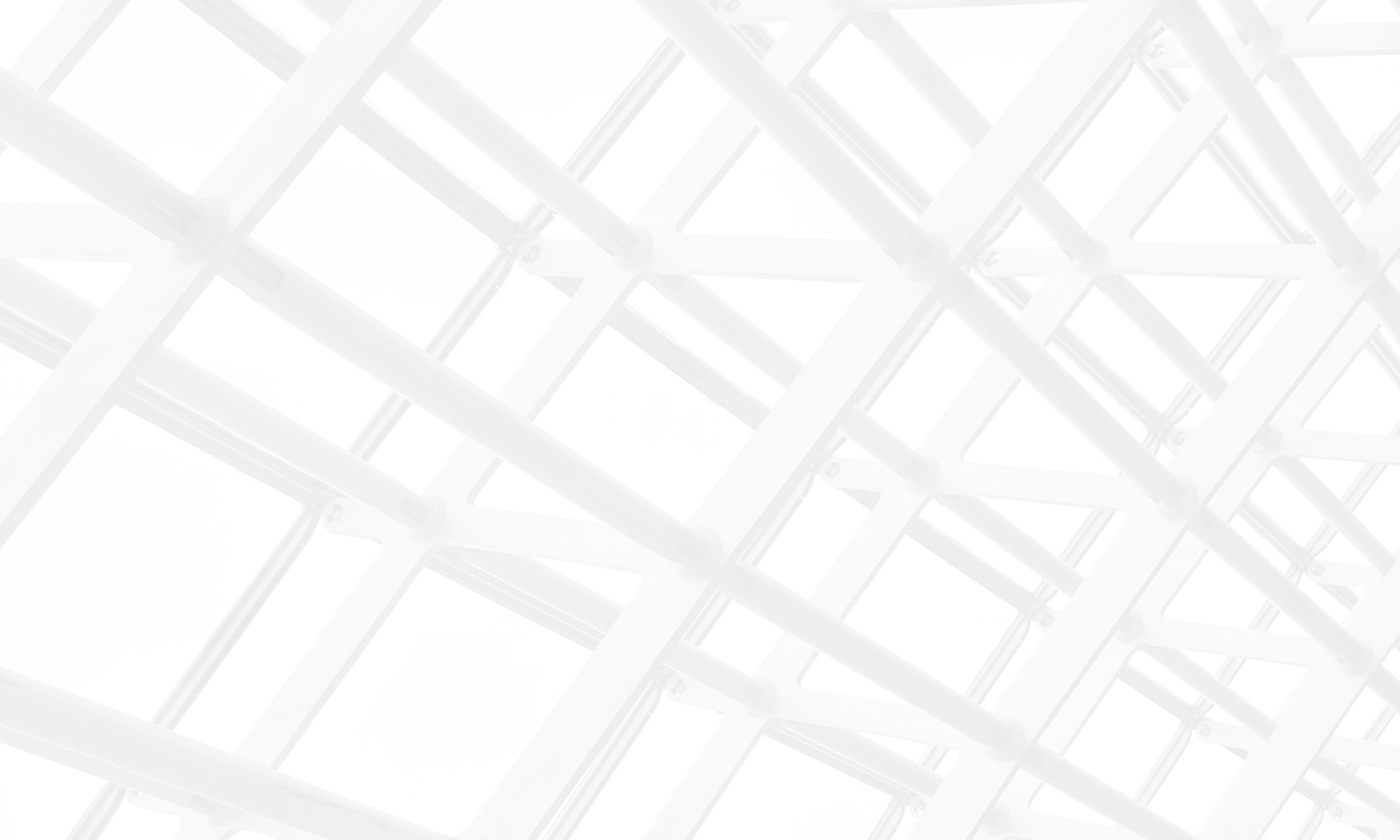 Call us, email us, visit our office. We look forward to learning about your next project and answering any questions you may have.
Phone: (970) 948-6166
Email: bryant@peak3aspen.com
601 E Hopkins Ave
Aspen, CO 81611